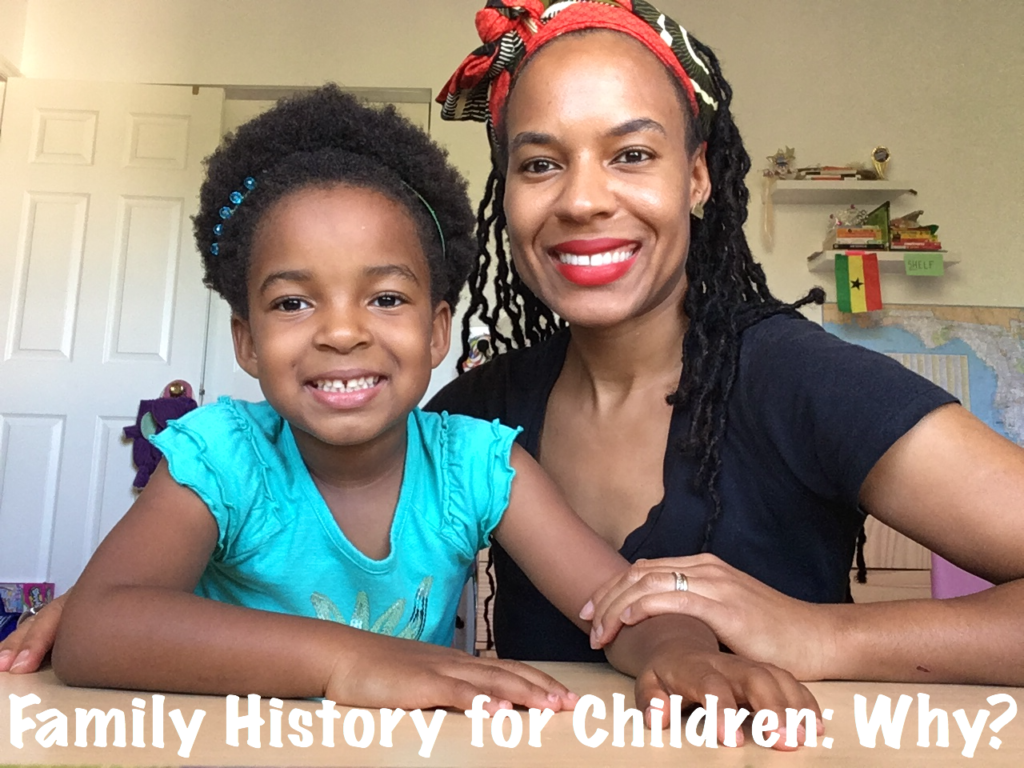 I remember the moment I went into labor with my first born child. While she was busy signaling (contractions) to me that she was ready for her grand arrival into the world I was quickly grabbing any necessities that had gone astray from my hospital bag. Once done with that I hit the late night road with my mother for the short trip to the hospital. I was excited and nervous all at once to meet this new little person. What would she be like? Joyful? Comedic? Smart? Sporty? Who would she look more like? Me or my husband? My mother and I stopped en-route to the hospital to pick up a pack of gum. Like any other meeting with a new person I suppose I wanted to have minty fresh breath when meeting my baby. Would she remember that her mama had minty fresh breath when they placed her in my arms for the first time?
If she ever comes back to read this blog I suppose she will definitely know that fresh breath was of great importance to me at that time. Maybe we'll talk about this in the future if she ever asks for the story of her birth. Then she won't need to refer to this blog.
Anyhow, this brings me to my main point of this particular post: Why should anyone share family history with children? Are the smallest of details of any benefit to children? What kinds of family stories should you share? When is the best time to share family history?

Growing up I was very fortunate to have two parents that both enjoyed passing along a word or two of sage wisdom gleaned from some distant moment in time when they were once my age. These stories varied from silly to serious and they really made an impression on me. My parents made it no secret, all this storytelling was done in an effort for me to understand that there was no place I was going that they'd never been before. My first crush? They had a first crush too. First heart-break? That was just an unfortunate part of growing pains and they had a story to help me both cope and relate. I could go on and on and on.
Sharing family history with children helps them to understand the cycle of life. That there was someone close to them who experienced similar events and emotions and may have a word of advice based from these experiences.
Shortly after my daughter was born I spent my evenings working on a 5-generation family history book for her and any subsequent offspring. This would be my first attempt of making available to her the highlights of my life before I became known as "mom." And because it is 5-generations in length I was able to include robust biographical information and pictures on my parents (my children's grandparents who they do know) and their parents (my children's great-grandparents who are already deceased and they did not know personally). Occasionally I will pull the book out so they can take a look at it and ask questions about the pictures they see. My hope is that the book along with the same type of storytelling my parents shared with me will truly drive home the point of that I used to be their age too. I believe that is why my parent's and I were so close and I can only dream to have a similar relationship with my own children.
Another good reason to share family history with children is to help with those big existential questions that sometimes work their way out from even the youngest minds. My daughter has asked me more than a few times where did we come from and who/how were the first people created? I think we can all agree that it is a pretty big question to answer and there be more than a couple of ways to approach doing so. Working on a family pedigree together can assist in at least illustrating from whom and where members of our own families arrived. Four or five generations in and children are quick to realize that it took a great number of ancestors to arrive where they are today. This would be a good time to illustrate how one misstep in your ancestor's life could have prevented your child or children from being here today.
While there are so many other reasons to share family history with children I have personally benefited from the two reasons above and allow me to offer another word of advice. Don't get so caught up on trying to provide children with pedigrees that go back to the Bible. Rather, share with them enough stories and pictures about the first 2-3 generations beyond them that they feel really connected to those individuals in their family. I didn't get to spend as much time with my maternal grandmother as I would have liked to growing up, but the amount of colorful stories my mother told me about her mother helped me to really get a sense of who she was as a woman, wife, mother and grandmother. And don't worry about sharing only the good times. Children will benefit even more so learning about adversity in yours and their ancestors lives.
So what are you waiting for? Have you started sharing family history with the children in your lives?
This post was inspired by a "Family History for Children" blog link up created by Nicole Dryer of Family Locket. Here are just a couple of the other great blogs found on the link up, but please visit them all. Everyone has made such compelling cases for the sharing family history with children. I am sure you will enjoy them just as much as I did.
Mom's Secret Weapon for Better Family Dinners and Stronger Children – FamilyLocket.com
Sharing Family History With Kids: Because Life Isn't Fair – Growing Little Leaves